Home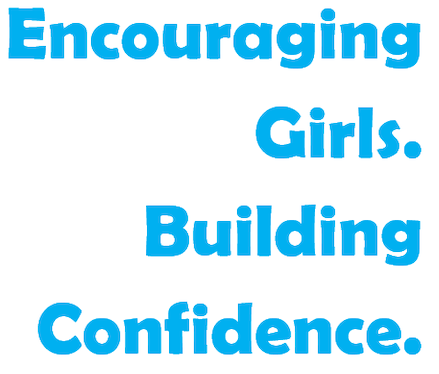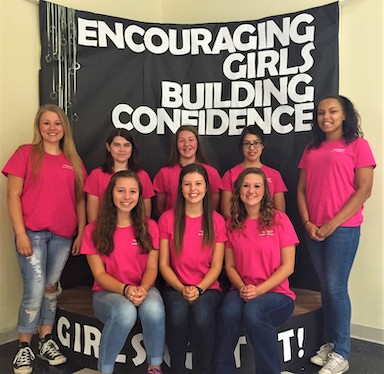 This year we celebrate our 10th anniversary of Girls Get IT! (Innovative Technology). Since 2011, Girls Get IT! has provided hands-on STEM programs, camps, workshops, and activities to girls in 4th - 12th grade. 
Did you know we ran a virtual camp?
Read all about it on our Virtual tab!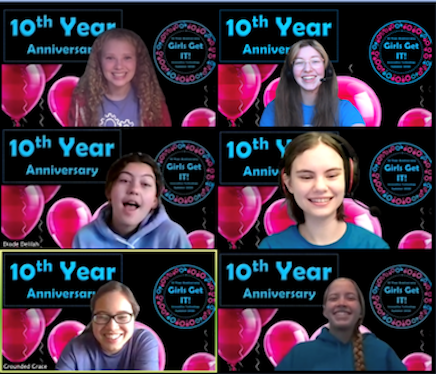 GGIT! 2020 Camp Registration
Camp Registration 2018
Girls Get IT! Camps at Homer Public Library (Homer, AK)
July 9th-13th
Girls Win Grants for Tech Camp